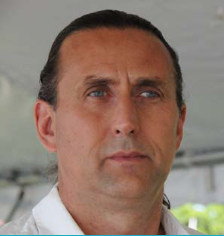 Stewart Bain, CEO NorthStar
As of December 2017, the world population rose to 7.6 billion people. nearly 2 billion are children, living in an era of communications technology which not long ago would have seemed like science fiction. This generation will inherit our planet's fresh air, forests and farms, rivers and oceans, but they lack a single unifying technology to deal with the most pressing issue of all: how will they sustain their environment? If we are to bequeath a more sustainable world to our children, we must move quickly to provide a solution to preserve our planet and its surroundings.
NorthStar is a Global Information System that will change the way we see the world and empower humanity to preserve our planet, transforming traditional Earth Observation into Earth Information & Intelligence – EI2. Based on a satellite constellation with a new and powerful sensor array, NorthStar will be the rst system to image, digitize and analyse all matter on the surface of the Earth multiple times per day, delivering knowledge of the Earth at a level of precision, richness and timeliness never before available. Armed with information unprecedented in human history, northStar will have the capacity to bend the arc of human activity toward a lasting harmony with the natural world.
Via sophisticated data analysis and predictive analytics, NorthStar's information products will be of the highest value to global sectors such as Agriculture, Forestry, Fisheries and Oceans, Environment and Water, Urban Planning, Insurance and risk Mitigation, and Energy and natural resources. Around and above our planet, NorthStar's sensors will monitor over 600,000 near-space objects, protecting high-value space assets from catastrophic collisions. northStar will provide citizens, governments and regulatory agencies with powerful new tools to effectively monitor their activities and forecast the effects of their policies on the natural resources of our planet.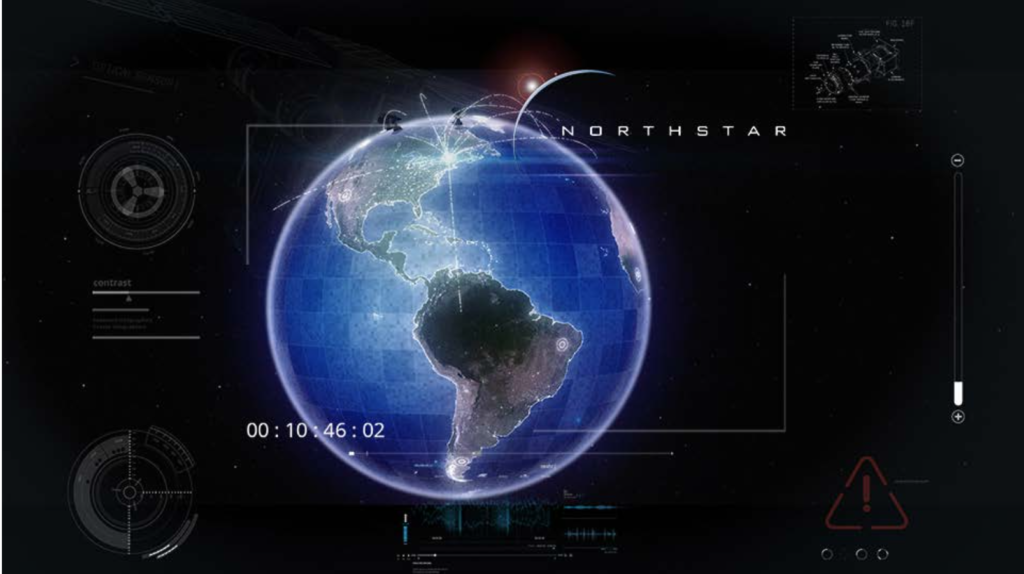 The northStar Satellite Constellation will image Earth and its near space orbit continuously, with refresh rates that enable coverage unprecedented in human history. optical sensors will monitor and protect high-value space assets from catastrophic collisions with space debris. NorthStar is the rst commercial system to combine Hyperspectral and Infrared sensors to observe Earth, using reflected sunlight to image and obtain a wealth of information about any object on the planet. Via software analysis and predictive analytics, NorthStar will generate real-time solutions for the world's most challenging problems and transmit these directly to end users.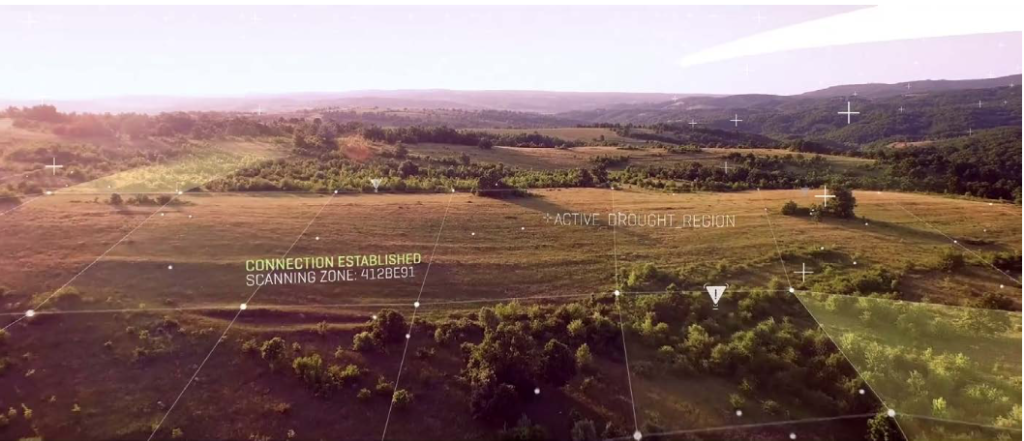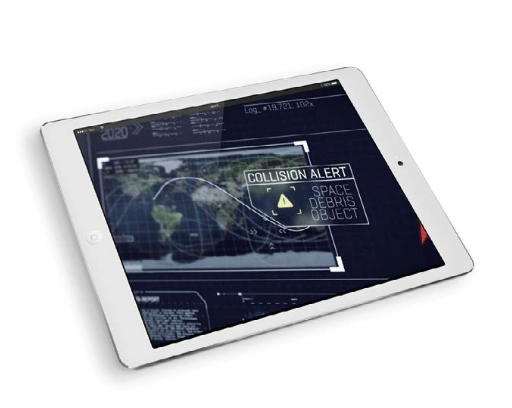 TheNorthStar project was conceived by a small group of scientists and engineers whose goal was to play a part in leaving a better and more sustainable world for future generations. As our organization grows, the goal endures. It's what drives and motivates us, each and every day.
---
Stewart Bain is the CEO and Co-Founder of NorthStar. Stewart has twenty-eight years of experience designing and developing aerospace systems. He was part of the original engineering design team for RadarSat 1 and 2, and created the optical systems centre of excellence at CAL Corporation (later EMS Technologies and ComDev) that provided breakthrough Star Tracker Attitude and Orbit Control Systems and Optical Intersatellite Link systems for spacecraft. He has been recognized with an R&D 100 award for his collaborations with NASA Langley distinguishing his contributions to advanced polyimide composite systems for aircraft applications. He has been in the business of commercializing disruptive technologies globally for numerous aeronautical and space applications since 1996. He was a member of the Board of Directors of the AIAC and has served as the President of the Board Advisory Committee of the AQA (Quebec Aerospace Association). He is the founder of Bain Consulting International offering management consulting services worldwide for the aerospace market with offices in France, Japan, Germany and the USA. Stewart has an MBA from Queen's University in Kingston, Ontario and a Master of Engineering from Carleton University in Ottawa.
GTWN Founding President Candace Johnson is a Member of the Board of NorthStar.