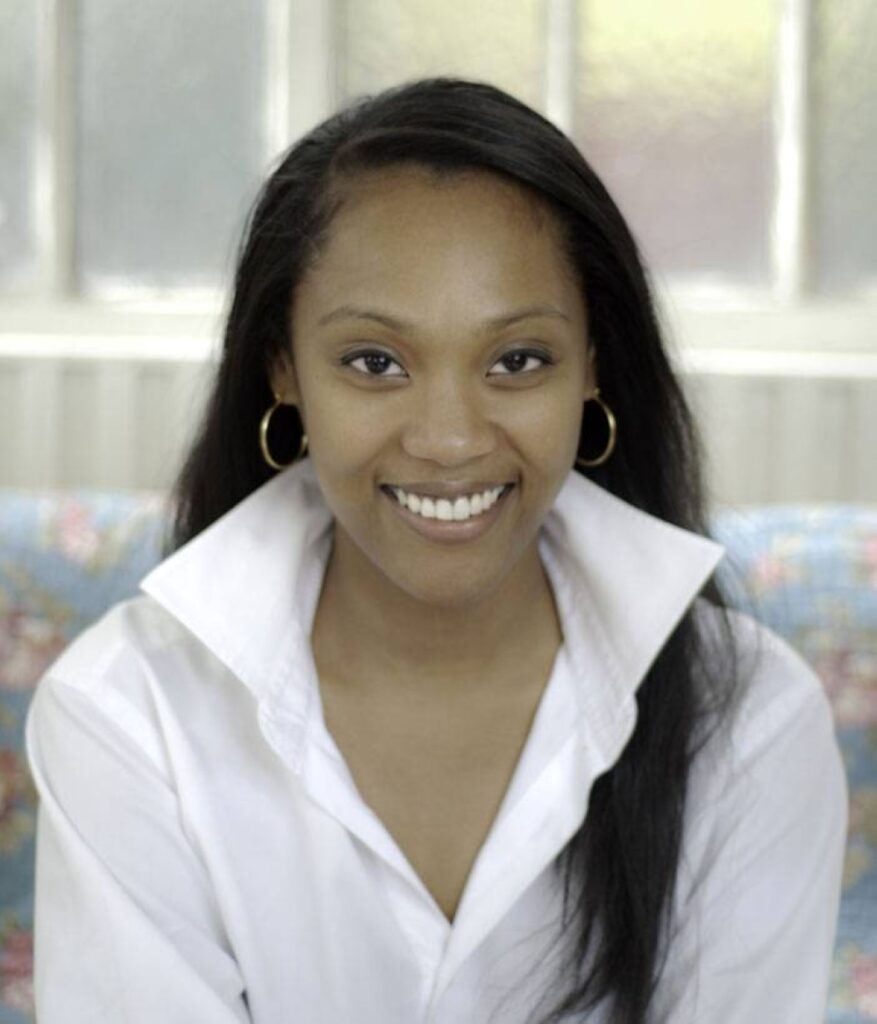 One of the GTWN's newest Board members, CEO of Bixie, Rosalia Gitau joined in a fireside chat on the New Mobile Economy. Rosalia detailed how she came to focus on ensuring digital inclusion, setting out the background to her journey from corporate lawyer to start-up entrepreneur for financial inclusion for women. Rosalia highlighted how she realised from her work in many developing countries for the UN that women were the backbone of these societies, and that without empowerment of women, these economies and societies would never progress.
Rosalia combined her knowledge and expertise in financial matters with her drive to empower women, and founded Bixie, which is a platform that connects women who want to invest with the knowledge, network and tools to start investing. For Rosalia, this is the true driver of digital inclusion, through fintech, whereby women can become empowered both economically and socially.
For more visit www.mybixie.com. You can download the app here: https://linktr.ee/mybixie.
You can view Rosalia's presentation here https://www.mobile360series.com/asia-pacific/session/the-new-mobile-economy/ starting at 1:22:15 in the video recording.