Tuesday 2 August 2022 Singapore
Following the panel discussion on the Networks for the Universe, (see separate report on the panel) the GTWN invited panellists and participants at Mobile 360 to an evening cocktail reception and networking event sponsored by Kacific at the Cool Cats Bar at the JW Marriott hotel.
Guests were able to continue the discussion with members of the speaking panel on how we can all work together to deliver digital networks and services to the world.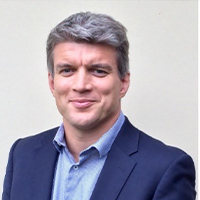 With 85 in attendance, Jacques-Samuel Prolon presented sponsor Kacific's vision of the future of broadband in the Pacific region. As the 'heart of broadband' Kacific is a next-generation broadband satellite operator committed to providing universal, fast, high-quality broadband access at an affordable cost using the latest space technologies and an agile business model.
You can view the presentation here. https://kacific.box.com/s/yzwlrcnxf0f4xopwisqp6pmku82rlul2